Hello everyone,
I just came here to thank Brackeys for the very effective tutorial videos, which shows new tricks very quick and well explained. So thank you very much!
But I also want to show you something I am just working on:
VR Wheelchair Labyrinth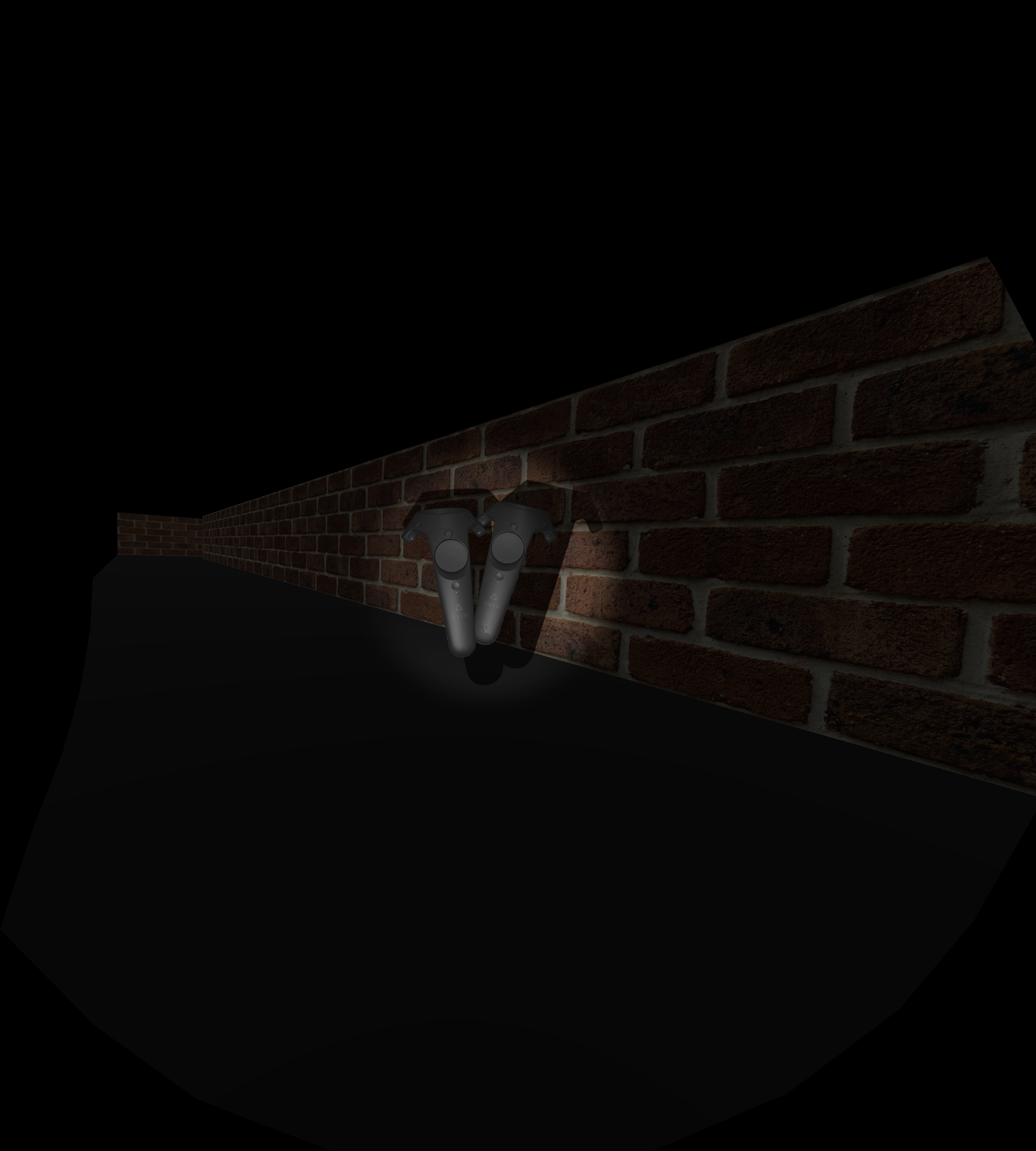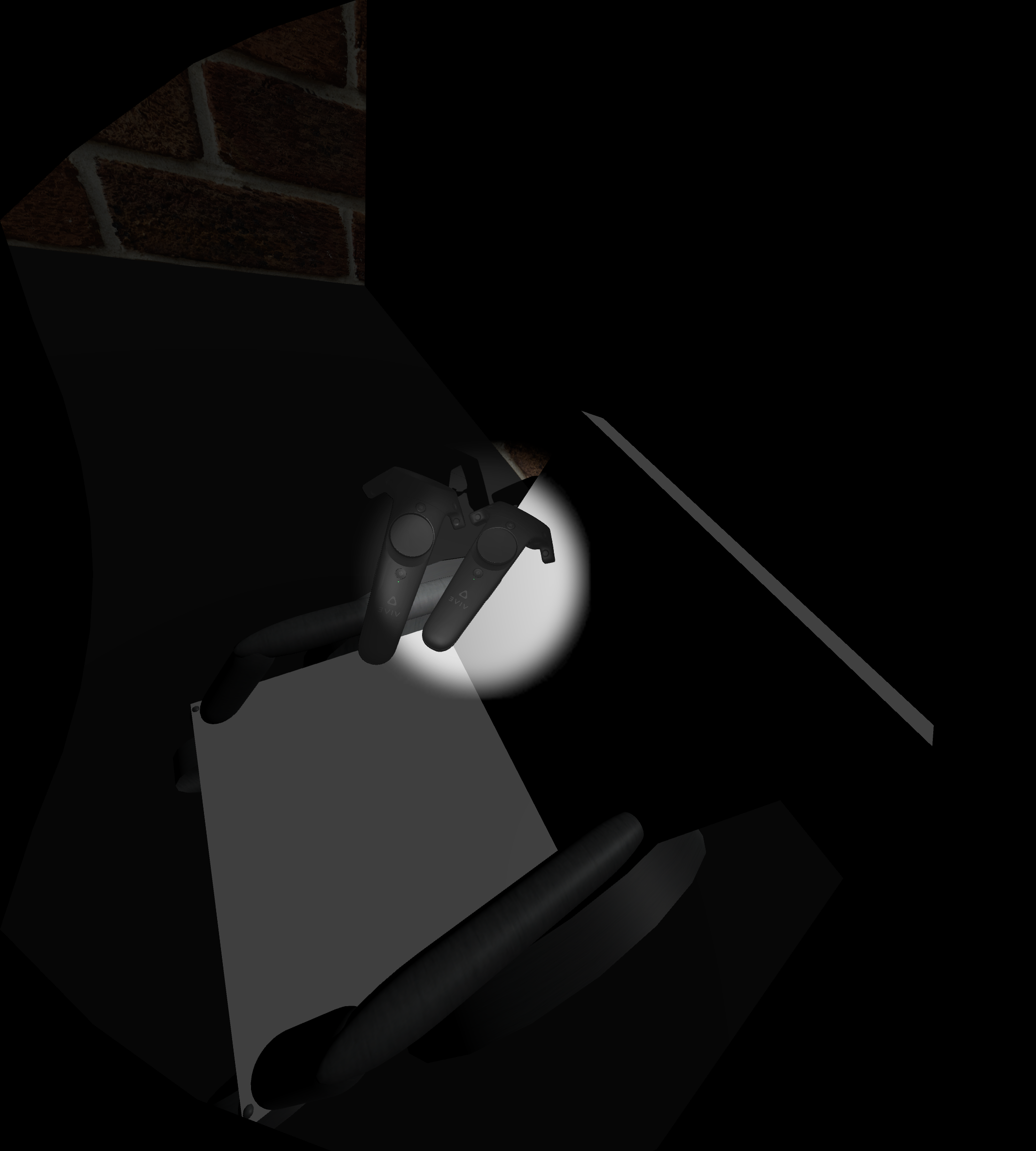 These pictures are not very great at the moment, but perhaps you know in which direction it will go.
It will be a subtile "horror" game in VR in which you can only move within your wheelchair. So the player can't run easily away from scary things. But there will be no "jump scares", just good environmental scary elements which will be controlled by an AI then. The AI will analyse whats scary the player the most and act accordingly.
Scary elements can be some creepy sound effects in the distance or directly behind you a whispering, little shiny dust which will be whirled up by something, schemes that walk trough in the distance or just play with the lights, etc. You probably know the drill.
The labyrinth itself is procedural generated and some of them will be handcrafted as well. Last but not the least, the goal is to escape from the labyrinth and reach the bright shiny exit, like "walking into the light, after death".
If you have some ideas in mind for it and want to share it, you are very welcome to do so.
Some other projects I finished, which has to do all with AI of course, can be found here: